Ask nearly any wedding pro and they will tell you that, at an absolute minimum, you should invest in a wedding day coordinator for your wedding. There is certainly no doubt to the fundamental value of having a pro there to pick up where you and your planning team leave off on the day of so you can enjoy yourself. The risk? Plain and simple: you don't know what you don't know and no matter how thorough your planning or simple your event, turning the proverbial "book" over to someone else to read the final chapter has it's risks, no matter how experienced they might be. So, let's break down the possible dangers of wedding day coordination:
What's In A Name?
For ages, the wedding industry has struggled with what to call day-of direction. No matter how good the professional, showing up to any "test" without knowing the subject is a recipe for failure. Even if that pro's record is all-star quality.
Final Answer
Regardless of what you call this service, it is designed as a finalization service to confirm all of the details you have put in place and help organize and direct the day with the professionals you have hired. If you're planning your own event and have opted for this service, manage your expectations as such.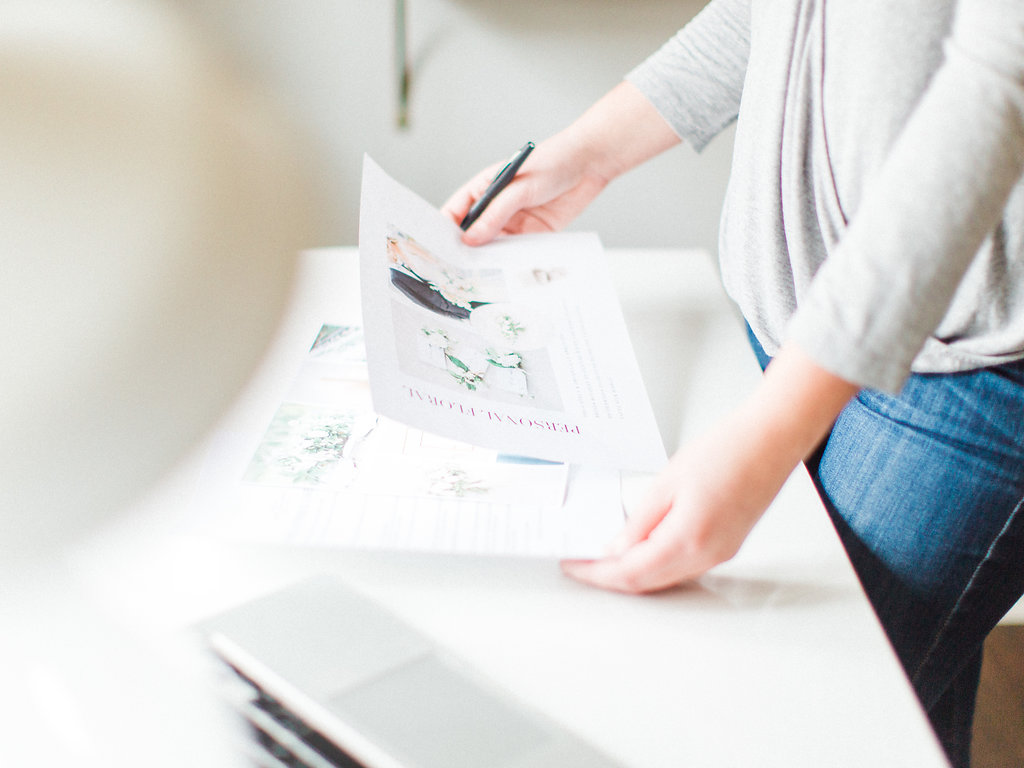 Photo courtesy Christa O'Brien Photography
More Than A Month
Most wedding day-of coordinators actually begin their services at least a month out. Unlike the saying, "All good things come to those who wait", book your coordinator early on in your planning process to make sure you're on their calendar and they're on yours.
More than likely, your day-of coordinator also provides full service planning as well but don't expect them to be at your beck and call until the services schedule you booked comes into effect. Respect the time they've committed to you based on the financial commitment you made to them. If you're not entirely sure what you'll need when you first reach out, have the open conversation with them about their services and price ranges, and ask what you might expect if you decide to pull them in earlier than anticipated.
While your day-of might not jump into the fray of your wedding day details until their services window opens, sharing vendor contact information with them is a great way to keep them up to speed on your team and your planning status. Seasoned wedding day coordinators will often reach out to the pros they already have relationships with and ask then to keep them in the loop on details you select. Filing away the menu selection, cake flavors, timing on photographs and other details into a folder will help them down the road.
Don't Keep Secrets
A wedding day is a living, moving, breathing event with a lot of personalities and opinions. From your soon to be mother in law to your crazy uncle who tips a few too many back, to that one bridesmaid who might go MIA in the middle of the day. Keep your day-of coordinator informed on all the details and family secrets; these pros are your reconnaissance eyes and ears, there to be on the lookout for all of the possible bumps on your wedding day.
Read The Fine Print
Sending your wedding day coordinator all of your wedding contracts gives them a HUGE advantage in understanding the big picture of your big day. Unfortunately, too many couples don't read the fine print and miss out on things that could cause a potential issue on the day of their event. An experienced day-of coordinator will look for critical details like vendor start and end times to ensure you haven't scheduled your photographer to leave before your first dance, and that you booked your DJ until the last dance.
Now Do Nothing
If you've hired the right person, shared all the details and connected them with the pros you've hired, sit back and let them do the job. Remember why you hired them in the first place - don't try to micro manage them. Focus on yourself, your new partner in life and enjoy this momentous occasion.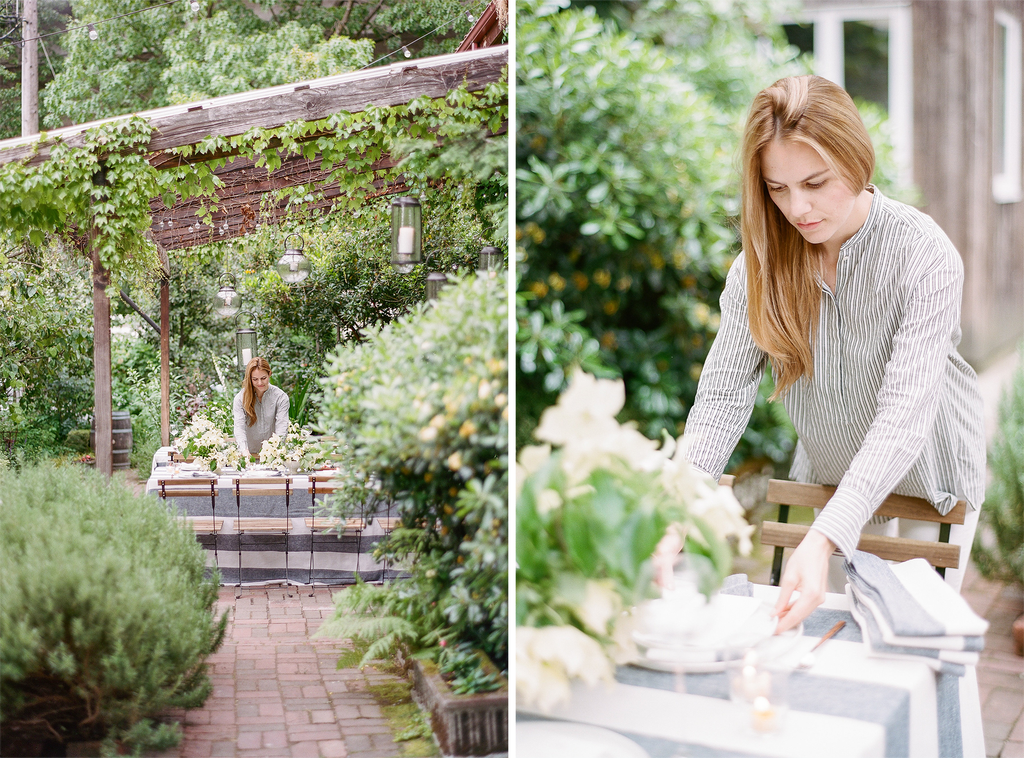 Photo courtesy Callista & Company by The Ganeys
Check and Double Check
As with all big decisions, do your research. Find someone whom you can relate to, communicate easily with and ask the right questions. Investigate a number of options, specifically for price. If you find options on the furthest ends of the pricing spectrum, there is probably a reason. Typically, wedding day services are the least expensive services a wedding planner offers but the hardest to manage. They're jumping on a moving train and trying to keep things under control. Newer, less experienced planners often price this service really low to build a resume.
Wedding day coordination can absolutely free you up to be able enjoy your wedding day. It's absolutely necessary, however, to understand and accept what it is you're asking for and buying into. Do your research and be open and honest with your prospective vendor. You'll have the day of your life and they can be the hero you hired them to be!