Dads can be your rock in times of need. They were probably asked for your hand in marriage, and potentially consulted during the wedding planning process. It can be tough to find something to thank the important man/men in your life for providing and caring for you and your spouse. When thinking of a thoughtful and intentional gift that will impress your dad or father-in-law, consider their passions. Men can sometimes be tough to shop for, but look no further than these seven great suggestions!
Perfect Timing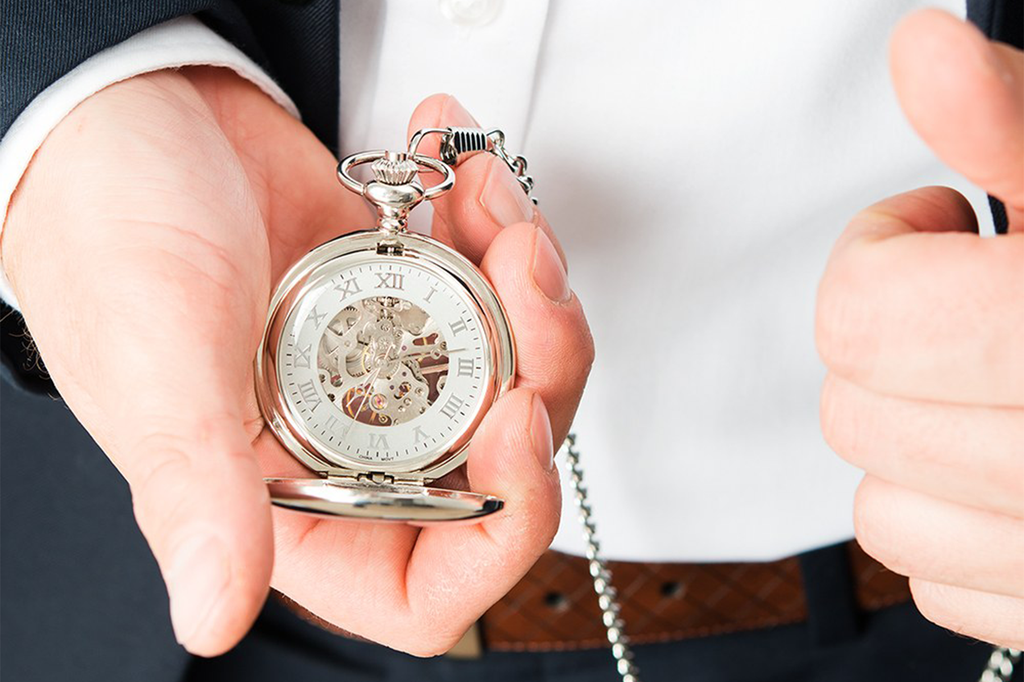 Shop the look here.
Every gentleman should be able to give the time when he's asked. This handsome pocket watch is a wonderful gift that can be engraved with his initials or a personal message for him to remember this momentous day.
All Tied Up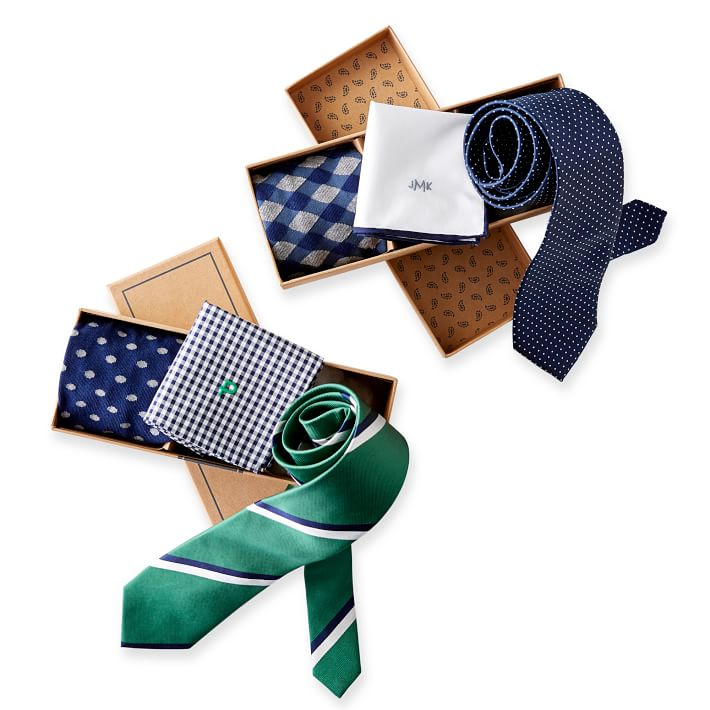 Shop the look at Mark & Graham.
Deck dad out in a personalized tie with a matching pocket square and socks. Sure to be the most dapper dude in the room, this gift is personal and will give dad the distinguished style he needs to help you shine on your big day.
For a Man About His Business
Check it out here!
Practical and durable, this laptop holding briefcase is perfect for the father who travels a lot for business. High quality and perfect for a destination wedding where even though dad is present, he may have to get a little bit of work done too.
Wipe Away His Tears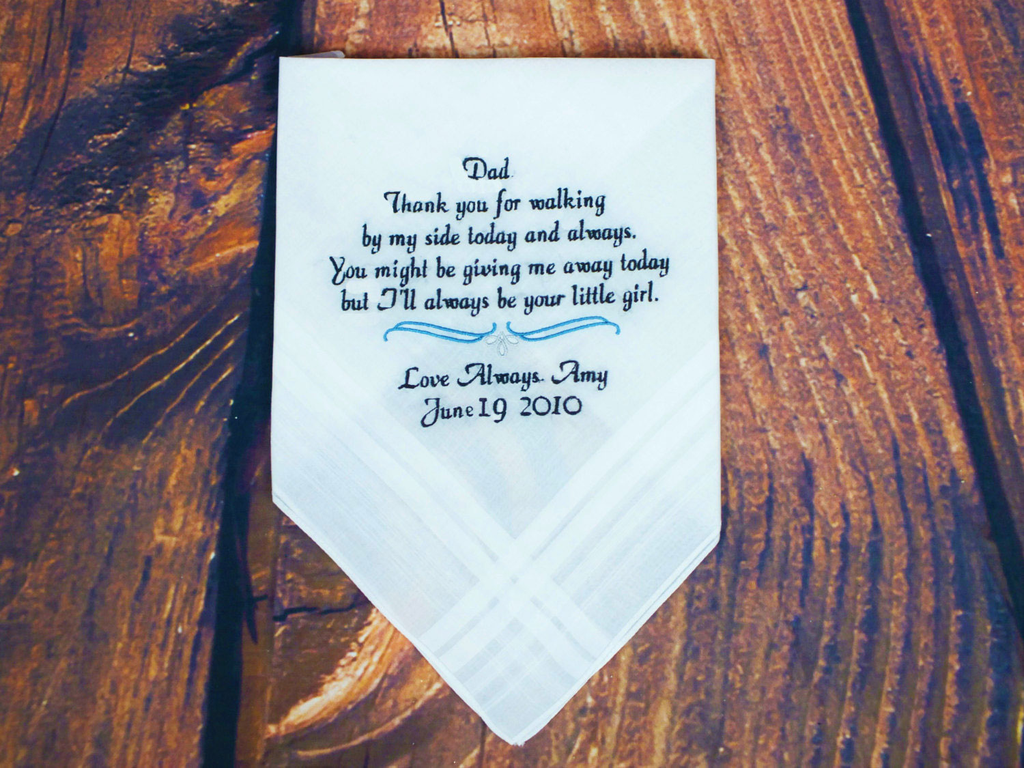 Create your custom handkerchief here!
A wedding can be a very emotional day, and though sometimes people claim that they won't get emotional, a handy handkerchief will keep those real tears at bay. This handkerchief also doubles as a gorgeous keepsake for years to come.
Give Him a Reason to Say Cheers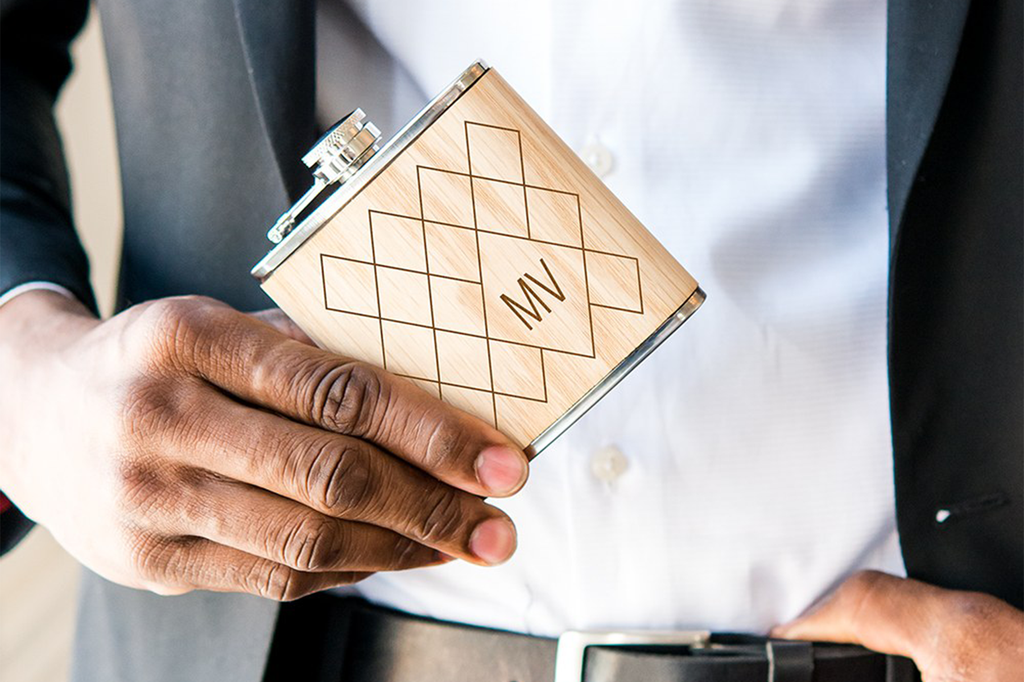 Shop the look here. 
For the alcohol inclined dad, this monogrammed flask is not only useful, but stylish. Discreet and covered in an oak wood veneer, this flask will keep him and his drink cool.
Grandmaster Grill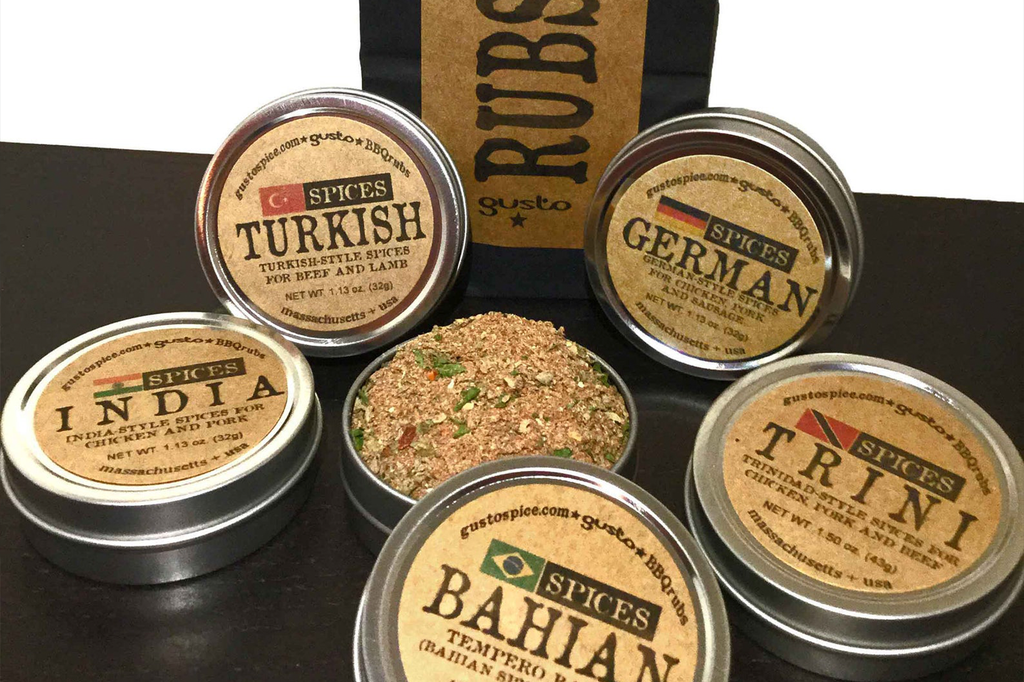 Check it out on Etsy.
For the dads that double as expert chefs, getting them this meat rub variety will hopefully spice up the menu for the next family meal. Featuring tins of meat rubs from around the nation, this kit makes smoking or grilling your choice meats that much easier!
Forget Things Not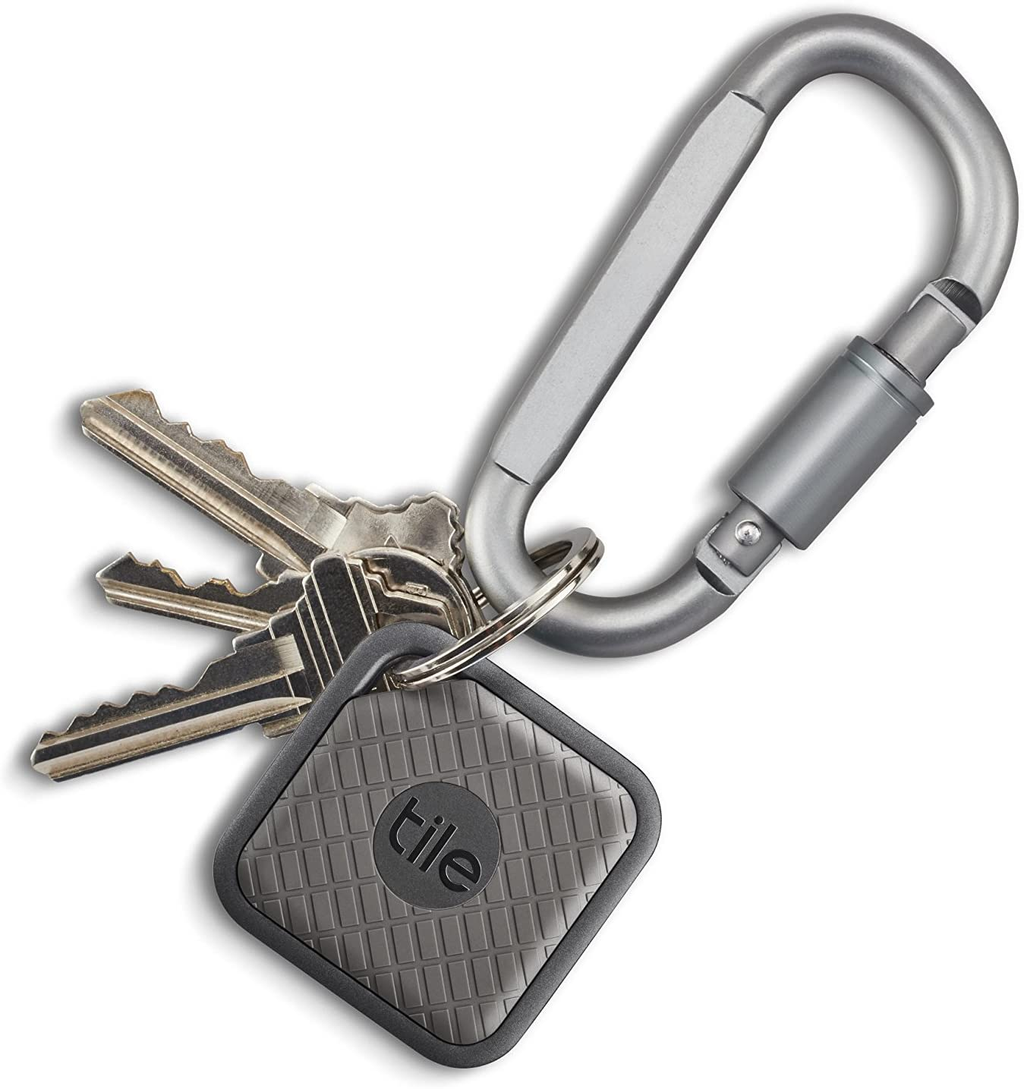 Shop the Tile Sport on Amazon.
On your special day, you can't have dad asking everyone in sight where he left his keys again. Help him level up with this simple tech keyfinder. With a 200ft range dad can find his keys, his phone, and his other essentials with a click of a button!

Hero photo courtesy of Emily Turner