In the last several years, we have found that weddings are becoming more and more about the guest experience. From sharing family and cultural influences, creating interactive experiences of the couples favorite foods and truly making the day a reflection of them as individuals and a couple. Honeymoons are no exception to the rule!
The Lap of Luxury
Luxurious beach locations in Bora Bora with overwater bungalows, escaping to a Hawaiian Island luxuriating in spa treatments and swimming under a waterfall or Caribbean resorts with their own swim up pool, verandah and private beaches will never fall from popularity.
Luxury, relaxation and pampering can be a wonderful experience after the hustle and bustle of wedding planning and your wedding day.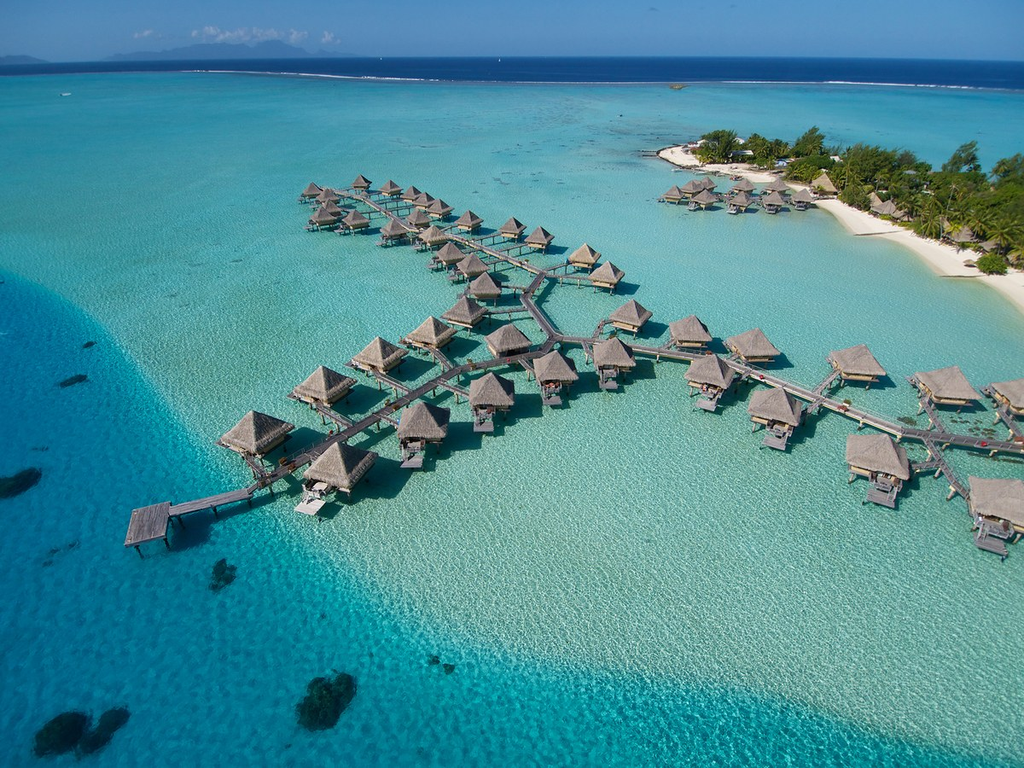 Photo courtesy Condé Nast Traveler featuring Bora Bora
Feed Your Soul
Experiencing the world through local people, their culture and their food might just be more your style. The emergence of incredible cultural food tours across the world provides a wonderful way for couples who are foodies to explore and feed their souls and their appetite.
Your style might lean more toward exploring the architecture and art of Barcelona while grazing your way through local markets. Phenomenal Iberico ham, local goat's milk cheese tapas and local culture and arts all feed the soul.
Stepping way out of your comfort zone and traveling to China, exploring ancient history and experiencing Chinese cuisine through a Sichuan cooking class or learning more about the diversity of China in a street food tour might be your once in a life time adventure.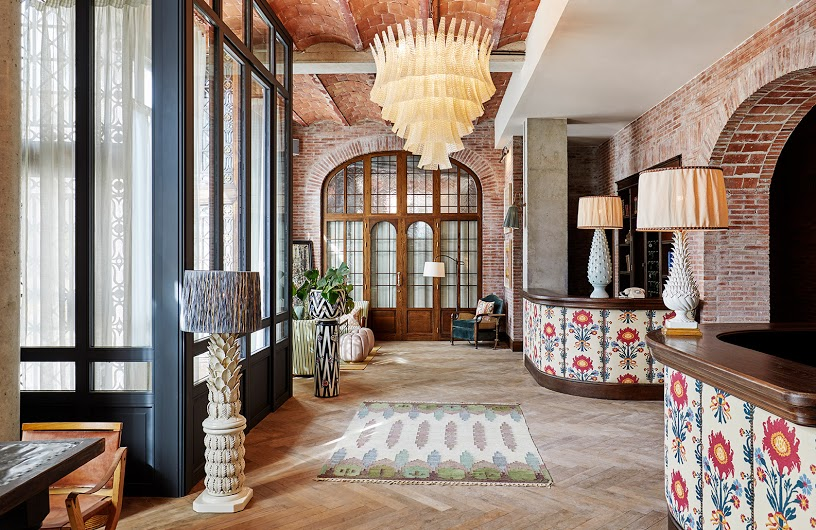 Photo courtesy Soho House Barcelona
Explore
We are hearing of more and more couples who are picking a destination, booking a short-term rental in an apartment in Amsterdam or Paris and living like a local.
Dining at local eateries or just sit on your bed eating local cheeses, charcuterie and freshly baked bread with a bottle of wine and planning the next day's adventure are ways you can experience life in a city you may have only dreamed about.
Maybe a hot air balloon ride over the Masai Mara viewing the great migration, a photo safari with endangered species just feet from your vehicle or a day with local tribes living as they have for centuries may be a bucket list destination.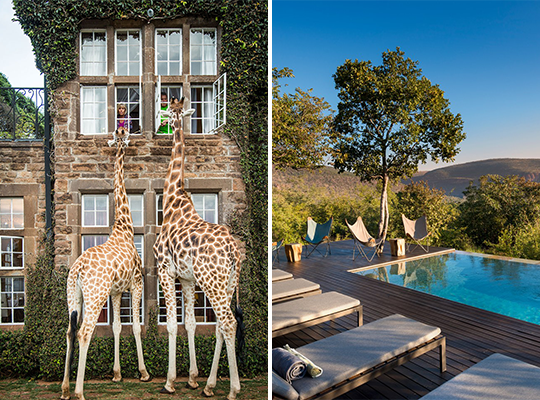 Photo courtesy The Safari Collection and Condé Nast Traveler featuring Kenya
Dream big! Your honeymoon is a once in a lifetime experience, it is an opportunity to live that fantasy life. So dream big, pamper yourself and live the experiences you never thought imaginable.