Trends may come and trends will definitely go. The ones we're interested in? What's hot and what's hot right now! We tapped the brilliant minds of Sweet Blossom Weddings to uncover some of the hottest weddings trends and get inspired for the 2019 wedding season. From beautiful bouquets to velvet linens, there is something for everyone!
Pampas Grass
We've been seeing pampas grass used in a variety of ways. to be quite frank, we are obsessed with it! Pampas grass adds a whimsical feel to your décor and can be used as florals down the aisle, incorporated in your bouquet, or as a centerpiece. We are loving this trend and can't wait to work with it more in this year.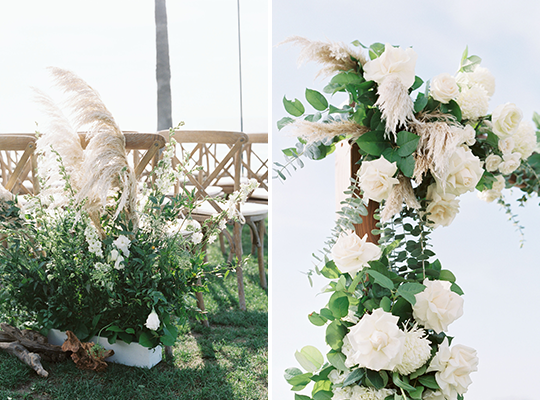 Photo courtesy Meiwen Wang
Long Tables with Linen
In years past, we saw a huge trend in long wood farm tables at your reception instead of the classic rounds. This year, we're seeing a twist: many couples are opting to having long tables and are adding linens of all varieties to them. This is the perfect option for the couple who want the family style dinner with a classic look. Adding linens dresses up the table effortlessly and creates a perfect ambiance during the reception.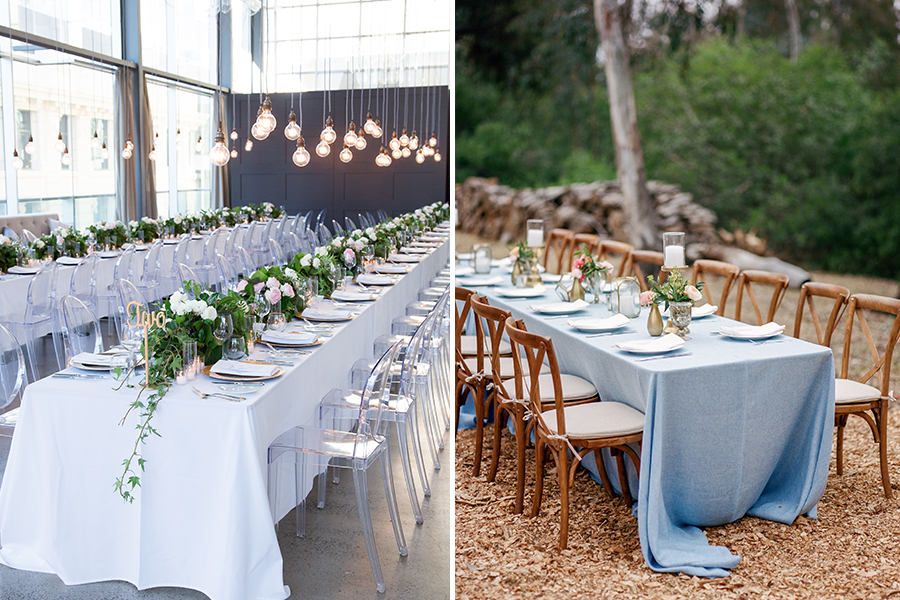 Photo courtesy Jerome Cole (left) and Shane and Lauren (right)
Bringing Back Simple Elegance
Simple wedding dresses are definitely becoming one of the hottest wedding trends of 2019. Sometimes the simplest elements can make the boldest statement on your big day. The classic white gown is one of our favorite ways to show off the bride's natural beauty!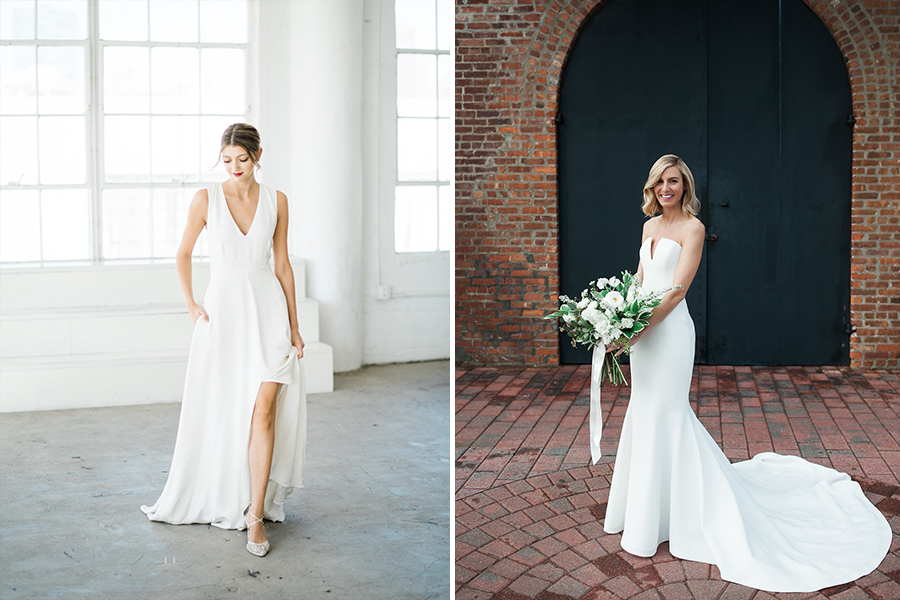 Photo courtesy Whiskers & Willow (left) and Tim Ryan Smith (right)
Grazing Stations
Hungry anyone? Grazing stations are quickly becoming the go-to alternative to a tray-passed hors d'oeuvres option at cocktail hour. This is a fun way to treat your guests to both a "wow" moment and a variety of food options that fit their personal preferences. Grazing Stations also create a perfect mingling moment for everyone while giving your reception space a nice pop of color!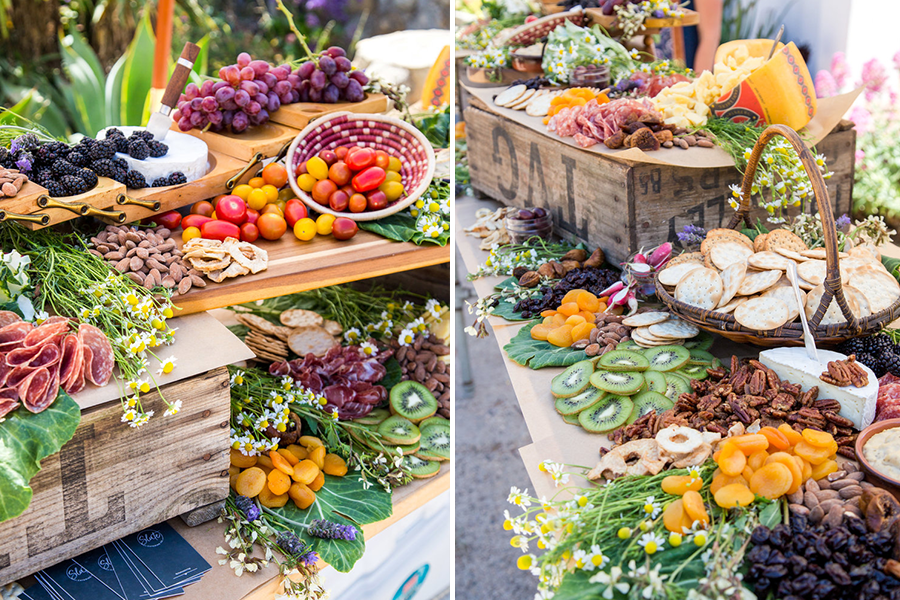 Photo courtesy Slate Catering
Smaller Bouquets with Hanging Ribbon
In past years we saw bouquets trending toward full, large and extravagant. Although we do love lavish floral arrangements, we are adoring this new trend of smaller, simpler bouquets and body flowers. Having smaller bouquets keeps the focus on the bride, her party and their beautiful dresses. Adding a hanging ribbon to the bouquets can add that perfect accent color and a fun textural element to photos.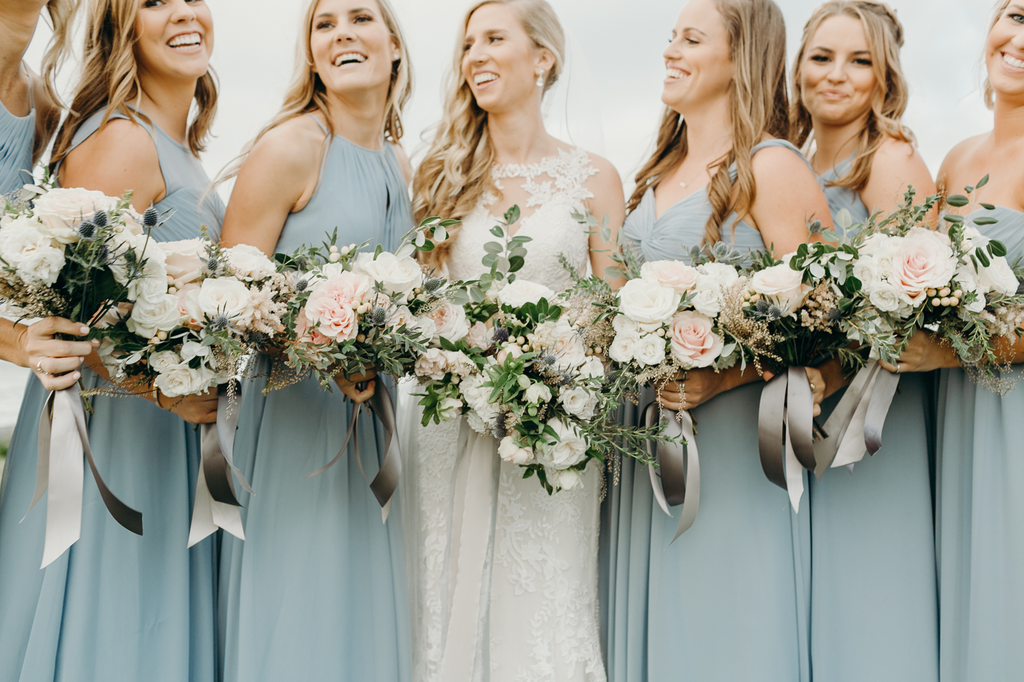 Photo courtesy Mol Goodman
Velvet Linens
Hello, luxury... Velvet, how we've missed you! This is one trend that we are most excited about working with. Velvet adds so much texture to any design and is the perfect way to incorporate a unique touch to your big day.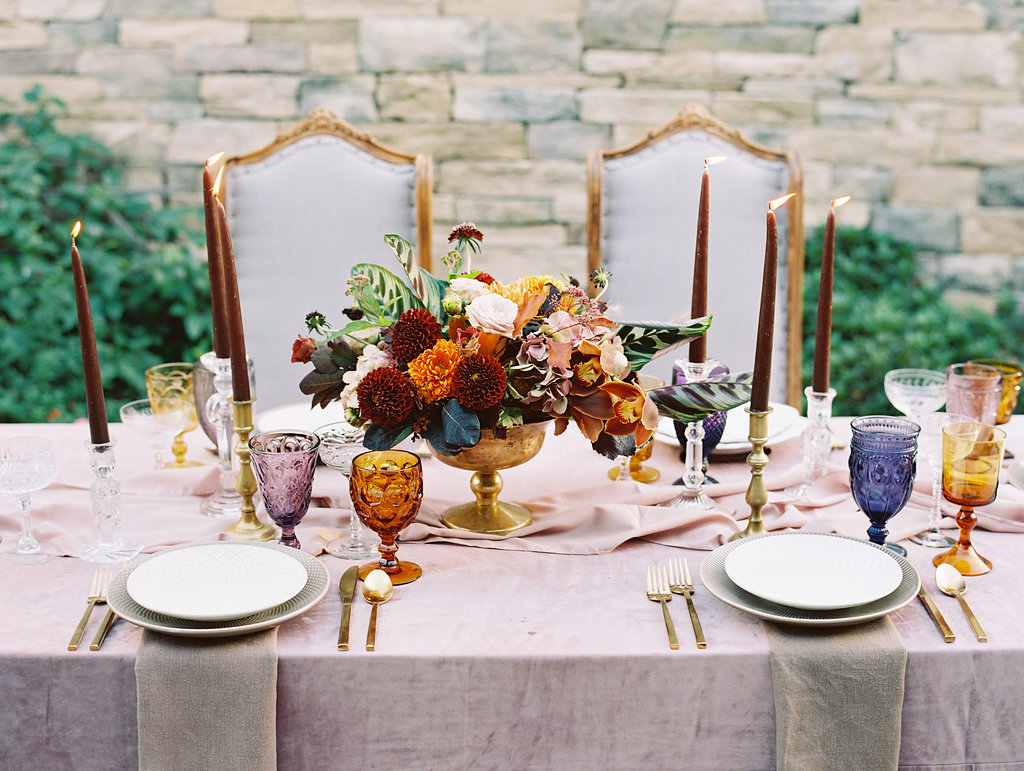 Photo courtesy This Modern Romance
Jewel Tones
Looking to incorporate some fun colors to your wedding day? Using jewel tones is the perfect way to do that! Jewel tones are the perfect alternative to traditional blush tones in attire and décor, it is also an easy way to add the season's hottest colors and unique elements to your wedding. This colorful trend is sure to make a lasting impression!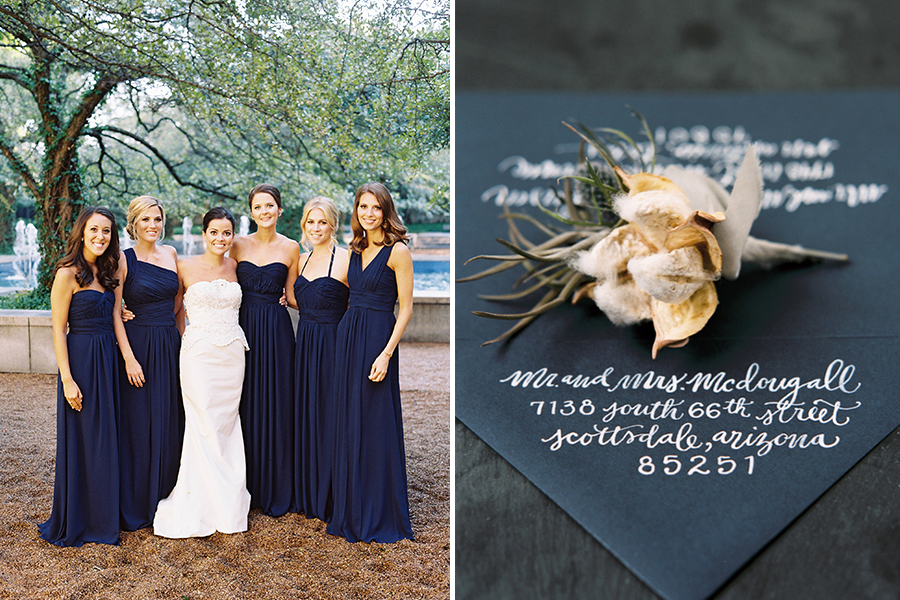 Photo courtesy Tec Petaja (left) and Ace & Whim (right)
Fun Favors
There are so many different ways to say 'thank you' to your family and friends for attending your big day, so why not make it fun! Having unique favors at your wedding is yet another way to add a personalized touch and tell your unique story of matrimony. And, your guests will certainly appreciate it. From s'mores to origami, there are countless options when it comes to finding or creating fun favors.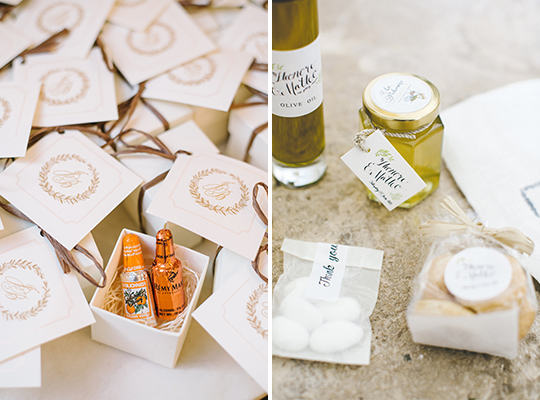 Photo courtesy Aaron and Jillian Photography (left) and Les Amis Photo (right)
Statement Cakes
Did someone say statement cakes are making a comeback?? This is such a fun and easy way to incorporate your wedding theme, the couples' style, or to simply add a unique touch to the night. There are so many different options for your cake décor, so let your imagination run wild!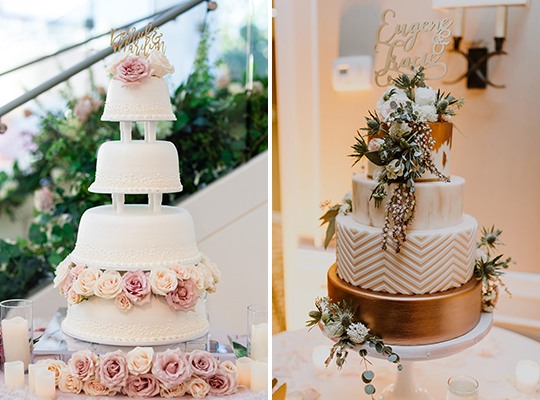 Photo courtesy Corinne Alexandra (left) and Villa Visuals (right)
Outdoor Furniture
Having outdoor furniture at your ceremony and reception was an upcoming trend that we saw in 2018, and we are so excited for it to continue in 2019! Outdoor furniture creates a unique ambiance and can be used in so many different ways. It's a great way to add a pop of color, give the guests an extra sitting area and, of course, create a perfect photo op!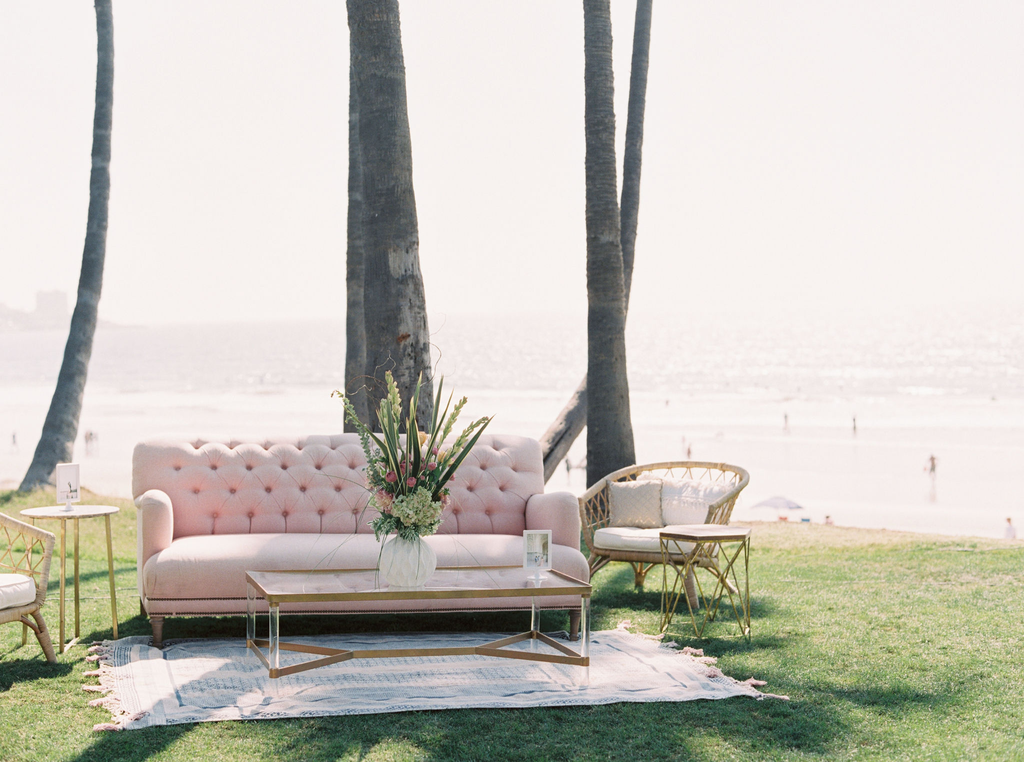 Photo courtesy Meiwen Wang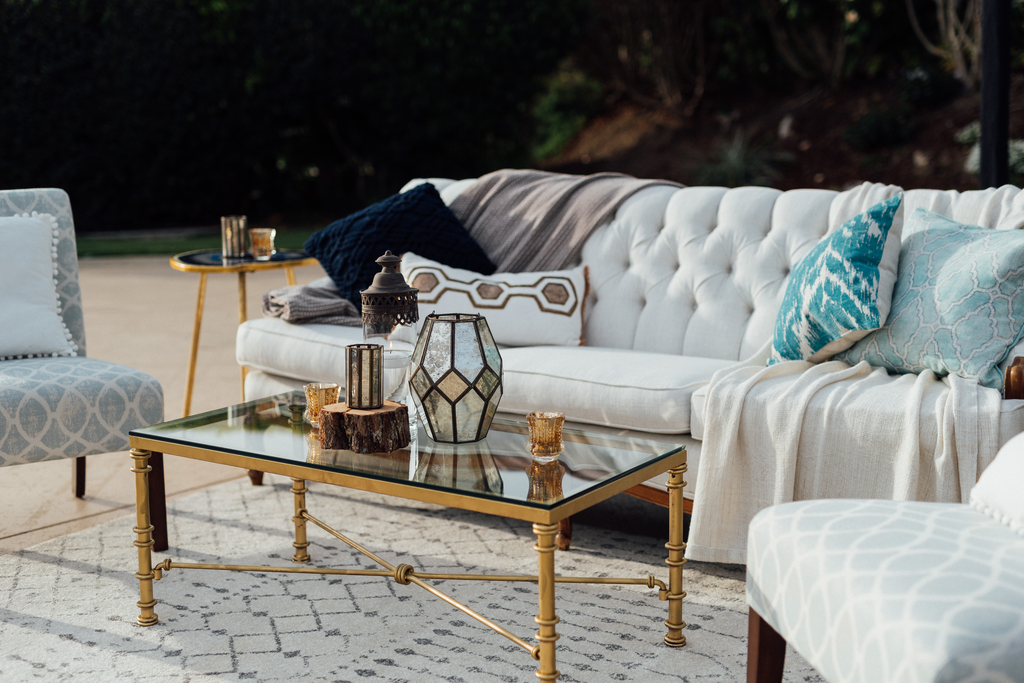 Photo courtesy Studio Merima
Psst... looking for more swoon-worthy inspiration? Check out our inspiration gallery!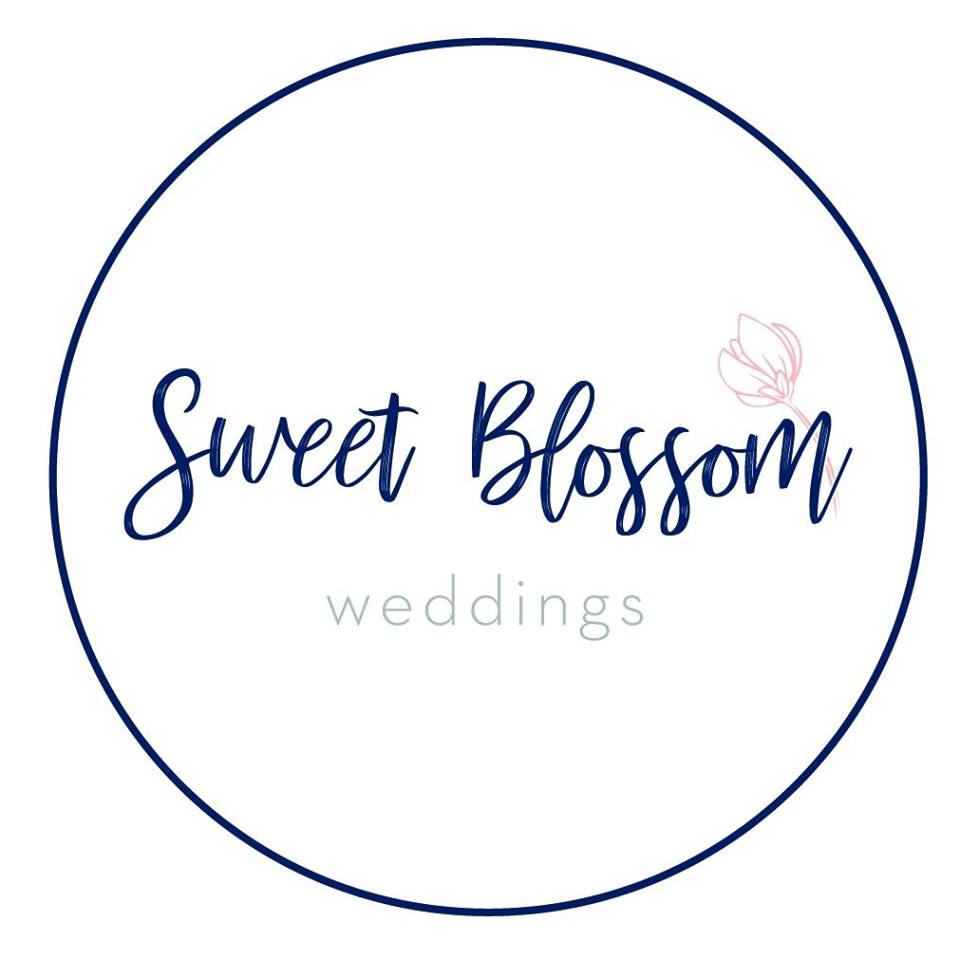 View listing