As planners, we're constantly on the hunt for aesthetic inspiration, and we happen to find a ton of it in interior-design magazines and blogs. One of our favorite tricks of the trade, in fact, is to scour design publications and stores to find home-decor trends that are wedding worthy. This season, then, we've rounded up our three favorite interior-design trends and offered ideas for incorporating them into your wedding design. Read on for some serious eye-candy and endless inspiration.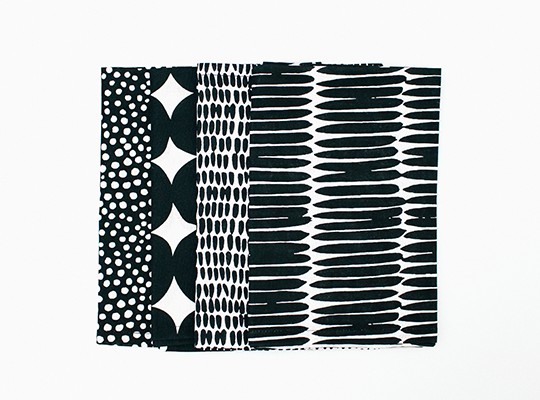 Photography by Jen Wojcik Photography
Mixed Patterns
We love the idea of playing with patterns to add depth and dimension to nearly any affair. For boho-inspired soirées, play with layering Indian textiles and earthy prints. For a modern wedding, we love the idea of layering geometric-patterned linens and placemats. And, for a romantic wedding, try working with different floral patterns in varying scales. The key to tying mismatched patterns together is color: You want to choose a variety of patterns that all fall into one basic color family (blues and teals, for example). Gather the swatches of 5-6 patterns in this family and play with how they look together—you may find that one or two have to go. Then, once you've chosen your favorite patterns in your base color pallette, choose an accent color (let's say, oranges and yellows) and pick 1-2 patterns in that accent color to add pops of dimension throughout (i.e. add orange and yellow patterned throw pillows to your blue lounge area, or layer orange or yellow napkins or table runners on top of your blue linens).
Photography by Jen Wojcik Photography
Chunky, Funky Texture
As planners, we pay so much attention to pattern and color that, oftentimes, we forget about the thing that can automatically add depth to any event aesthetic: texture. For ultimate impact on the eye, we want the spaces we design to be as three-dimensional as possible—so check your main wedding areas (altar, lounge spaces, reception tables, dessert bar, etc.) and ask yourself how you can add texture to them. A single tufted couch in a lounge area can make all of the difference, as can a 3D cover on a throw pillow or an embroidered backdrop for a photo booth, or even just a textured rug under the you and your partner's feet at the altar. Things like pleats, folds, embroidery, buttons, and macrame are all great ways to add some extra dimension to otherwise flat spaces.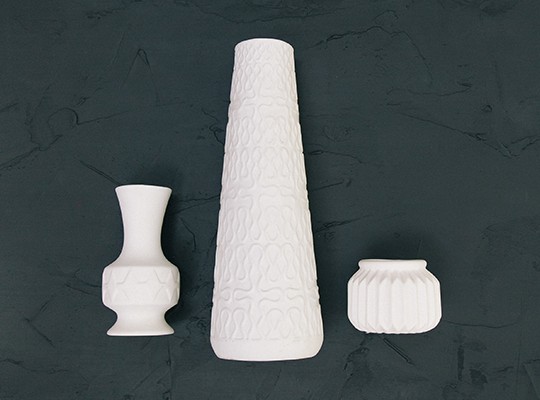 Photography by Jen Wojcik Photography
Raw, Chalky Whites
Raw white refers to bone-white or whites that are somewhat chalky (as opposed to just smooth, flat, pure white). We love the idea of working towering chalky-white vases or woven cream-colored textiles into your design (did someone say macrame?). Think about creating an eye-catching space or design detail using all raw whites, grouped together—an example would be a table arrangement made of antler, animal skulls, chalky white votives, and a macrame table runner for a boho affair, or a lounge space full of velvet off-white couches, textured rugs, tufted white pillows, and chalky cream-colored linens for a super romantic and airy affair.