It really doesn't take a life-changing event like COVID-19 for people to have a prolonged engagement. We frequently hear about couples with engagements of 18-24 months due to military deployment or school. But whatever the reason, keeping things exciting, regardless of how long the engagement, can be hard. Here are seven great ways to keep the excitement going in your prolonged engagement!
1. Send Engagement Announcements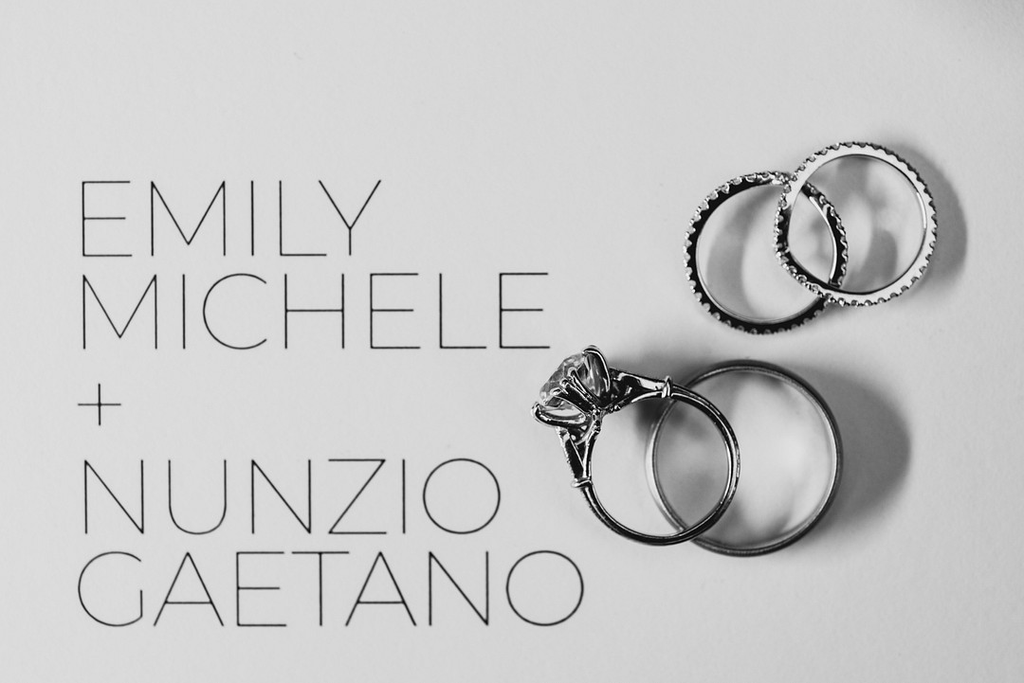 Photo courtesy of The Fox & The Hare Photography
Over the last few years, sending a Save the Date has replaced engagement announcements. An engagement sounds too formal for some people, but you can easily keep them fun and light. Simply include the couple's names, city of residence, and the month or season when the wedding will take place.
2. Host a Virtual Engagement Party
While you might not be able to travel and gather for an engagement party right now, hosting a virtual party can still be an easy and fun way to celebrate. It's simple to send family and friends an email invitation with a link to the online event. You can add a little fun by creating a theme, a color story, or even sharing a recipe for a specialty cocktail.
3. Dance Like Nobody's Watching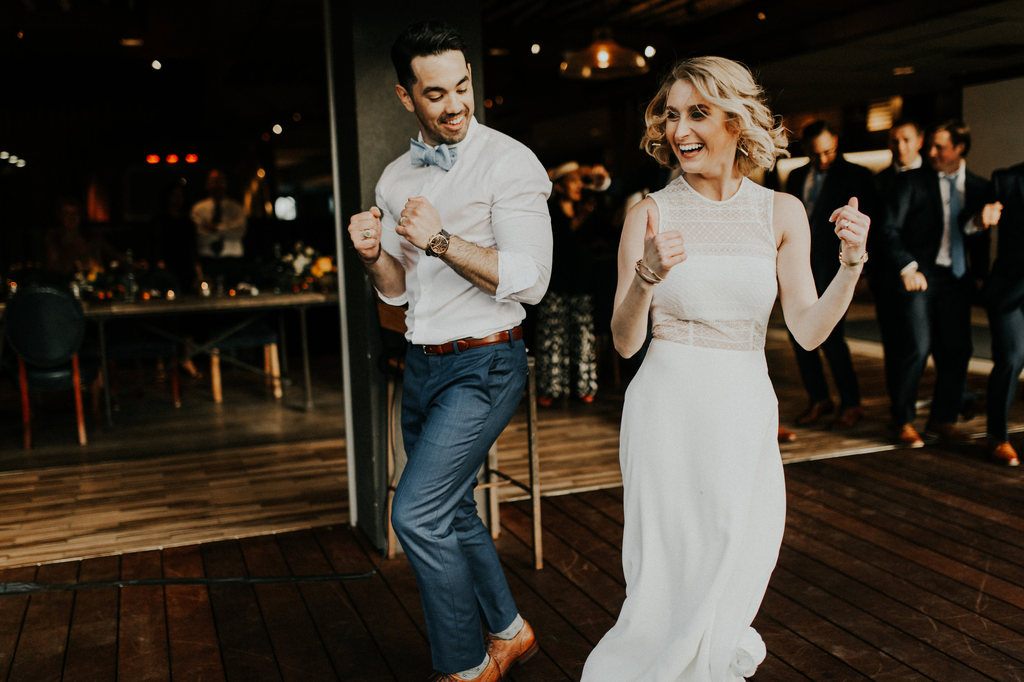 Photo courtesy of By Amy Lynn
With this extra time on your hands, consider getting together with your wedding party and choreographing a dance for your reception. Nothing too fancy—we're sure you've seen a hundred of them on Tik Tok. Even during quarantine, you can have some fun planning this virtually.
4. Spend Time Personalizing Your Wedding
Too often, with the rush of wedding planning, couples pass on some of the unique, personalized details they wish they could include on their wedding day. A long engagement gives you time to include personal items such as a guest book, props for your photo booth, family photos, or even unique gifts.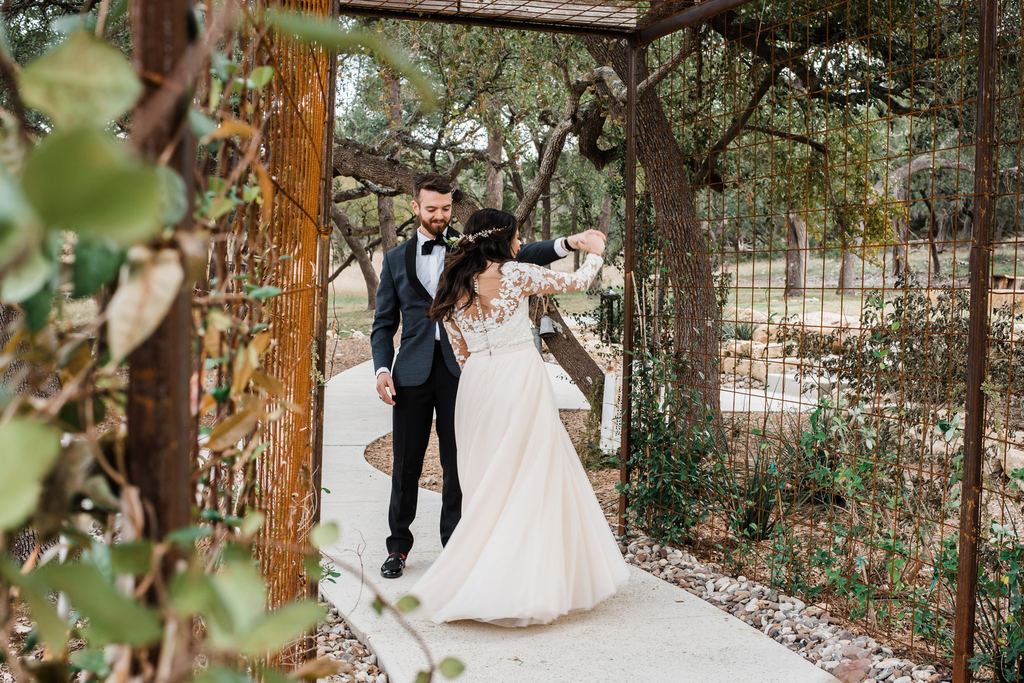 Photo courtesy of Cupcake Photography
Custom dress designed on Anomalie.
Technology has even created ways to completely personalize your own wedding gown. There are online sites where brides can select every detail of their wedding gown from the color, fabric, cut, style, and more! With just a few simple questions about your wedding and what you're looking for, your personal design consultant will guide you through the process of creating your dream gown at an affordable price.
5. Have Date Nights
Having nights where just the two of you can relax and have fun is very important during your engagement. The big thing to remember is that date night is about the two of you, not wedding planning. You'll have plenty of other nights to plan the wedding. Take turns planning a date, whether it being going out to dinner or ordering takeout and watching a movie from the couch. It doesn't matter what activity you choose, just carve out some time to spend with each other.
6. Take a Marriage Prep Course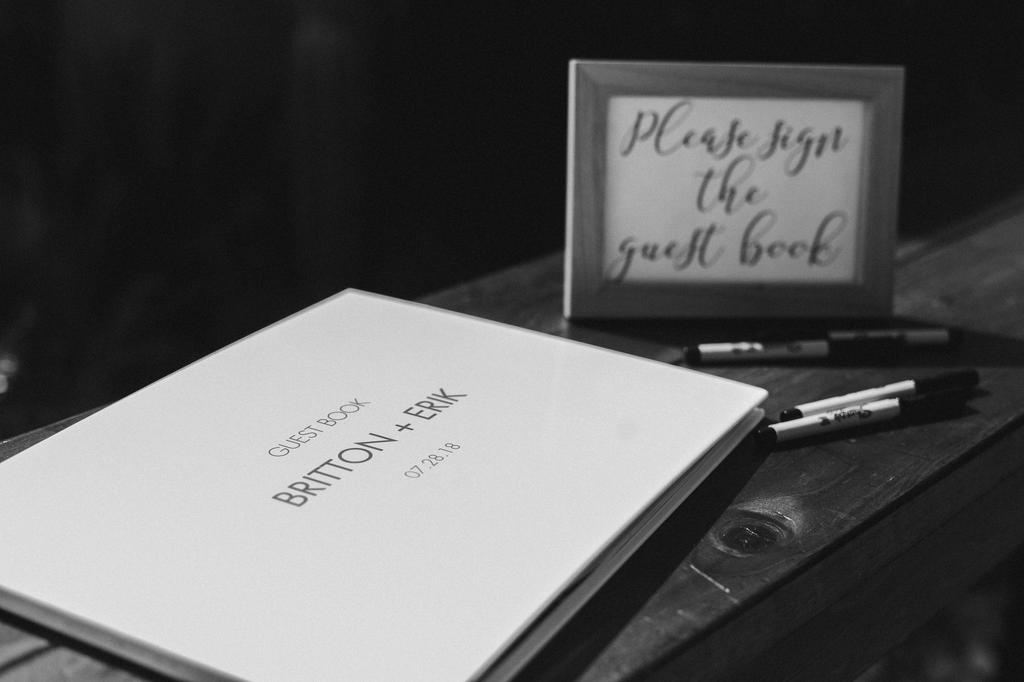 Photo courtesy of Allie Lindsey Photography
Planning a wedding is about designing a life together, and sometimes we forget that. While some states require a marriage prep course, it can be beneficial for all couples. A simple class that helps you understand each other's life experiences and how they form the ways we react and communicate can help even the most loving couples through some of those communication bums we're all bound to encounter.
7. Plan Your Honeymoon
While travel is not something you're thinking about right now, people will be traveling again in the not too distant future. And especially now, there might be some incredible deals on travel for early 2021. With a long engagement, you have time to look at what type of honeymoon best suits you as a couple, what you want to do, or what your bucket list items might be. Do your research to find the adventure or remote beach that will be the honeymoon of your dreams.
Regardless of why you have a long engagement, take the extra time to invest in the two of you. Share some fun with your family, friends, and wedding party and add some personalized and thoughtful details into your wedding.