No matter how much work you put into planning your wedding day, some things are simply out of your control. It used to be that brides only had to worry about nasty weather throwing a wrench into their big day—now we all know just how unpredictable the world can be.
According to data from The Wedding Report, 28 percent of couples are currently postponing their weddings to later in 2020, while 22.5 percent are moving the event to 2021, and 6.5 percent are canceling. And if you ask wedding planners, those that are choosing to reschedule are making the better move. "​We don't want any couple to have to cancel their wedding entirely," said Aleah and Nick Valley of Valley & Company Events. "A wedding should be magical and fun and canceling takes that magic away."
But it's not just the loss of magic you need to think about. In fact, there are 10 good reasons you should take into consideration before you make a final decision.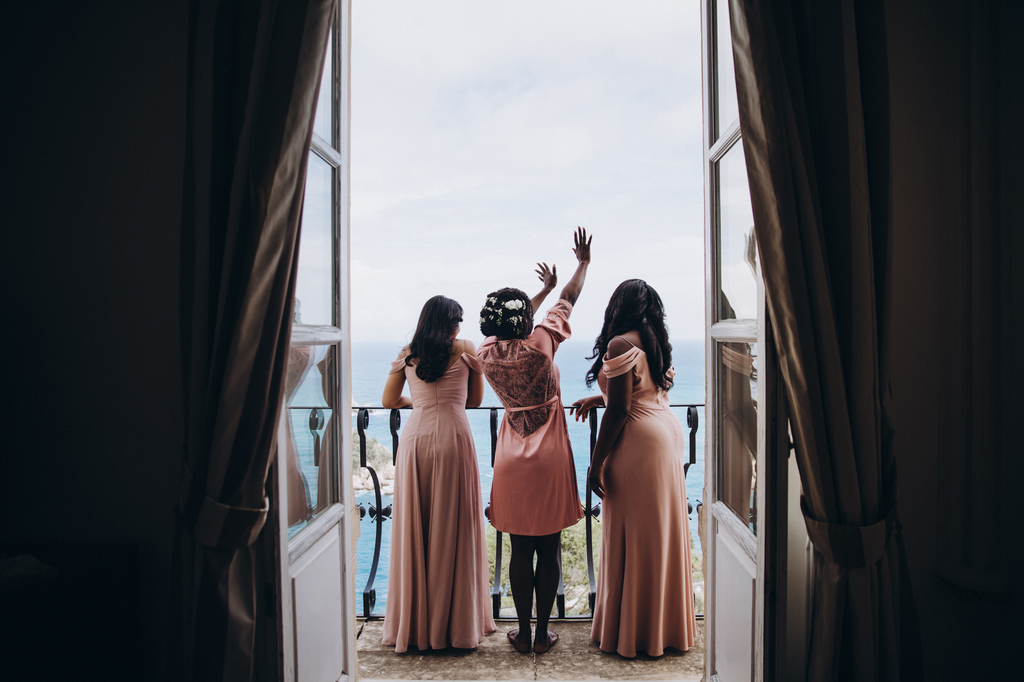 Photo courtesy of Anna & Alex
1. You'll lose your deposits.
Couples should carefully look over their contracts regarding cancellation policies, but Simone Vega of Coordinated to Perfection explained that most wedding pros are working with their clients to reschedule. "I've seen during this trying time that most vendors are willing to move your wedding to another date and are really working to reschedule instead of having their clients cancel their events," she said.
2. You'll still have to make final payments.
Even if you cancel your event entirely, you might still be responsible for making those final payments by your original wedding date. "Most vendors are small businesses and are also taking big hits. They're being flexible with postponement fees, but are sticking to contractual terms with cancellations," notes the Valleys.
If you choose to postpone, vendors might be willing to hold off on that final payment or at least apply it to the new date.
3. Your contracts will be voided.
When you signed your contracts, you locked in prices for the goods and services you'll need for your event. Canceling will void out those contracts, meaning that if you do eventually decide to reschedule, you'll likely pay more for everything.
4. You'll lose your relationships with vendors.
Canceling a contract also means you're voiding out the partnerships you've built with your vendors. "It's best to keep them onboard because they've already established a working relationship with you and might already understand the ins and outs of your wedding day," says Vega.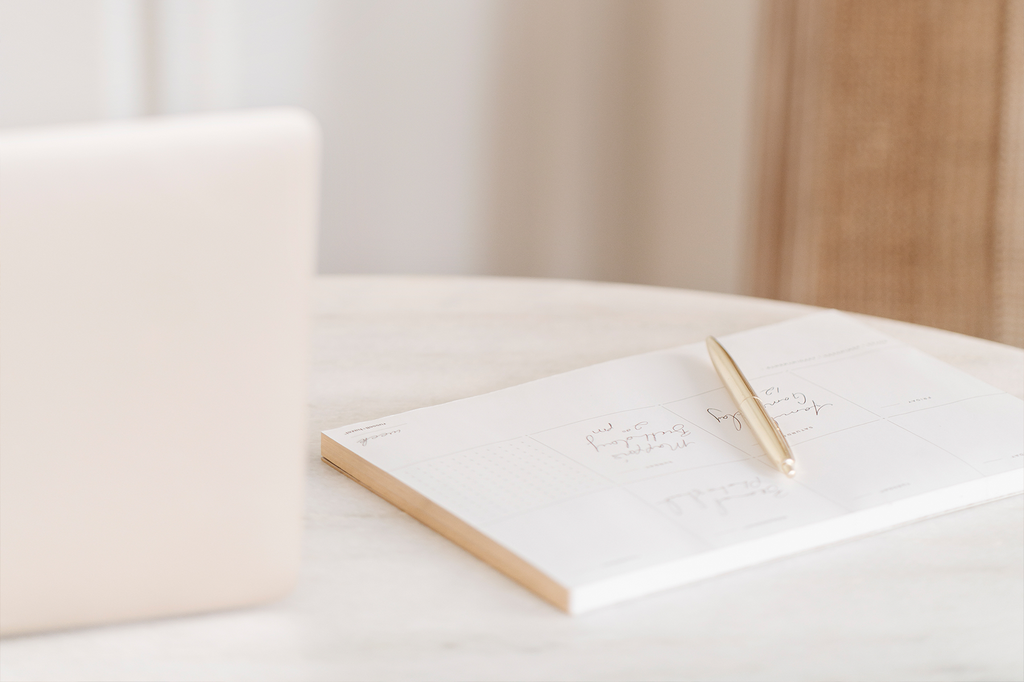 5. You'll have more competition for a new date.
Planners are expecting there to be a lot of competition for wedding dates later this year and in 2021. Since you're postponing under extreme circumstances, your vendors should make rescheduling your event a top priority, working with you to find the right date.
6. You'll have to start from scratch.
Some couples are opting to elope now and have a celebration when life gets back to normal. Even if you decide to throw a smaller party later, all those months of planning will be lost with a cancellation—leaving you at square one when it comes to booking a date, place, and securing any vendors.
7. Your guests will lose out.
Airlines and hotels will be more understanding if out-of-town guests need to postpone their trips instead of canceling altogether. If a guest doesn't have travel insurance, they can run the risk of losing money.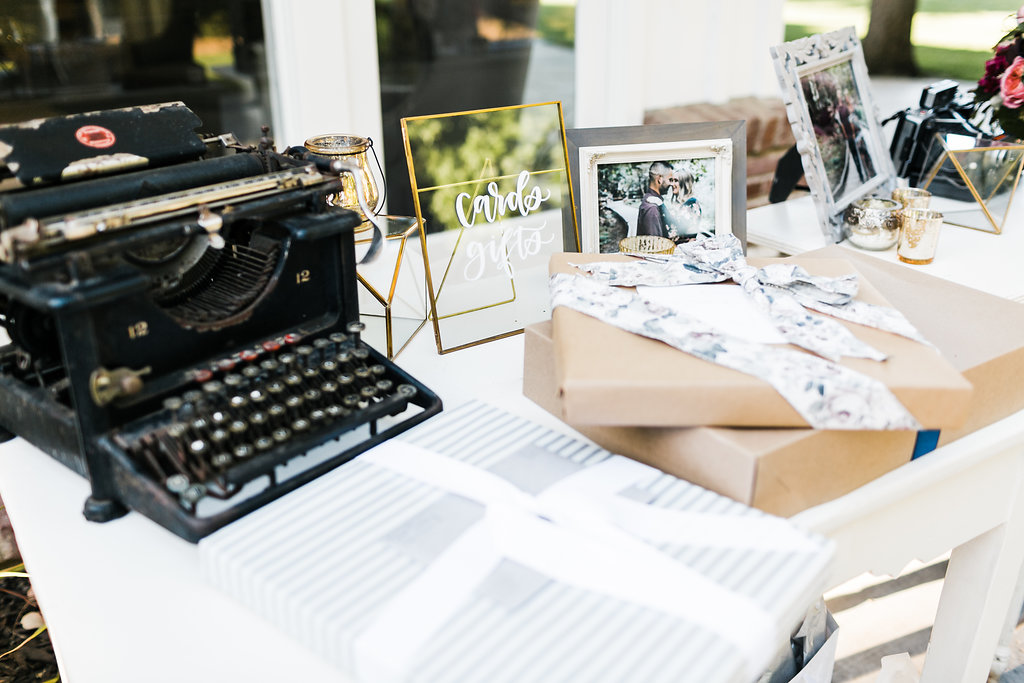 Photo courtesy of Meredith Lynn
8. You'll have to return gifts.
Etiquette states that you're expected to return any wedding gifts that you received beforehand when you cancel a wedding—even if you plan on saying "I do" at a later date.
9. You won't get to show off your dress.
Chances are your dress has already been (or is in the process of being) altered, so there's virtually no shot at getting your money back from the bridal salon. Scrapping your wedding day entirely means you'll never get to show off that stunning gown.
10. You won't be able to celebrate with family and friends.
Postponing means you still have the joys of the wedding and you get to celebrate with your loved ones in an even more special way. "The world is going to want to celebrate you more than ever when we can," says the Valleys.

Hero photo courtesy of Devin Hendrick Photography