About Aisle Planner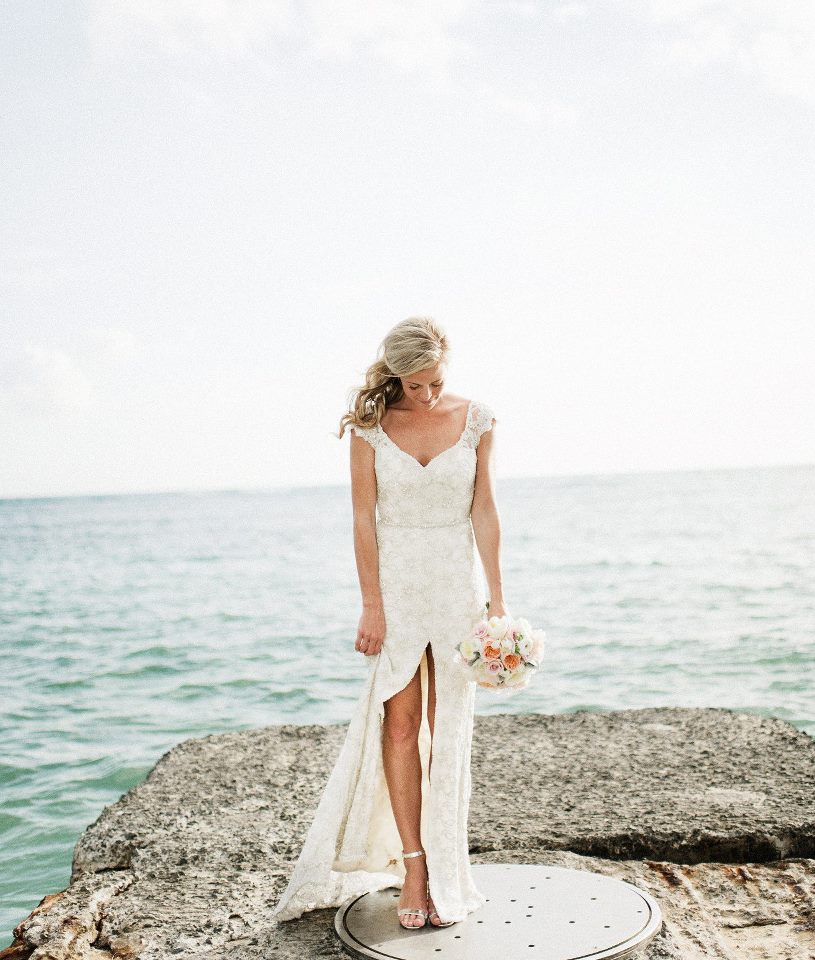 From the moment we opened the doors to our wedding consultation and design firm over 15 years ago, the search was on to find the most comprehensive, efficient way to manage our business and with that, each wedding. From meticulously prepared three ring client binders filled with custom created word document worksheets to complicated Excel spreadsheets to modern day online project management tools, we've tried every way possible to find a perfect place to work our magic and perfect our craft.
Over the years it became apparent that we weren't the only ones in need of such a solution. Bride's planning binders were three times the size of our own, stuffed with everything from notes to sketches to business cards to magazine pages that they've collected along the way. Even our most organized brides had their most important wedding details spread across binders, digital files and the world wide web. So we set out to create the perfect solution for our every need and the perfect place to find, keep, organize and share every little detail - little details that all together, amount to really big (and really amazing) things.
In the months to come, we cannot wait to share with you the amazing things we have for both wedding professionals AND couples planning a wedding.
Our Mission
Gorgeous settings. Beautiful flowers. Fine food. Good times. All the lovely little details that together create one memorable and amazing day. Planning a perfect wedding is no easy feat. Endless options, endless decisions, endless details that in the end, need to be perfectly planned and orchestrated to result in one of the biggest, most remarkable days in a couples life.
Planning a wedding is truly an art, which is the very reason why couples rely on the knowledge, preparedness and creativity of wedding professionals who have been down this road "a time or two" to guide them on this extraordinary journey.
Aisle Planner is dedicated to that journey, to those that make these special moments happen, and to the couples who set forth to create the most perfect celebration of life and love.
Our goal is to make this journey even more extraordinary by serving as a valuable platform - complete with ideas, inspiration, advice and planning tools - for inspired, creative and organized planning, every step of the way, so that through it all, couples can stop worrying about all the little details, and focus more on what matters the most - each other.
Aisle Planner Inc.
PO Box 34
Cardiff, CA 92007

General
Advertising & Partnerships
Submissions